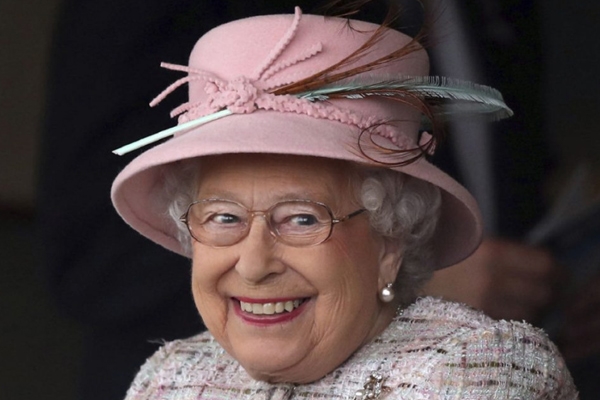 Queen Elizabeth II will receive a pay hike of 76.1 million pounds for the renovation of Buckingham Palace. The proposal for the facelift of the palace has been done to increase the visitors and replace pipes and wiring which are about 60 years old.
The expenditure of monarchy was 56.8 million in 2016-17. Out of this amount, £42.8 million was state sponsored, and remaining £14.9 million was self-generated.
Alan Reid, Keeper of the Privy Purse said: "In 2016-17 the sovereign grant equated to a cost of 65 pence per person in the United Kingdom – the price of a first-class stamp,"
The queen owns farms, prime real estates, coastlines. The income earned from these places goes to the UK government's coffer and the crown gets some amount to spend on a number of engagements official travel, housekeeping, hospitality and property maintenance.
Reid said that the activities of the royal family are very crucial in order to bring the monarchy in direct contact with masses. In coming years, other members of the royal family can be expected to do even more to support the queen.
In 2016, more than 3000 officials engagements were carried out by the royal family. Queen's husband, 96-year old Prince Philip, who is the Duke of Edinburgh and is set to retire this year, carried out 96 engagements, the report added. The family also undertook 65 visits aboard.
As part of cost-cutting measures, the royal family members frequently flew in business class instead of first class, depending on circumstances.
Republic, which is a grassroots movement in the United Kingdom said that it will hold campaigns to hold a referendum on the future of the monarchy after the death of the Queen Elizabeth II. The group says that the monarchy is not the "harmless tourist attraction, but it has a history of abusing public money and meddling in politics."
Better if the UK stays in the EU
AMandeep