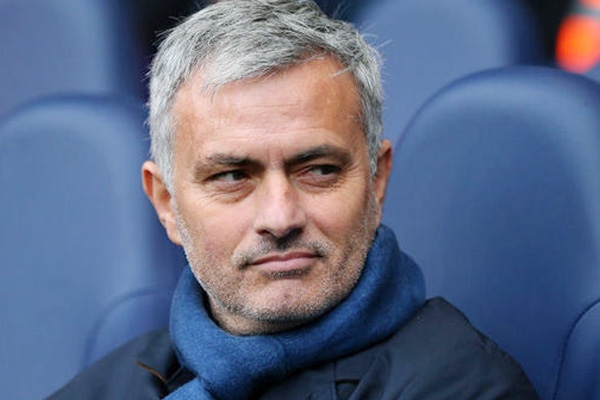 Manchester United manager Jose Mourinho has conceded that he was tensed more about the EFL Cup final against Southampton than any other League Cup finals he has been presiding over.
Jose's men clinched a 3-2 victory over Southampton yesterday (26 Feb) at Wembley.
A double from Zlatan and a strike from Jesse Lingard provided the Red Devils with their first leading piece of silverware this season.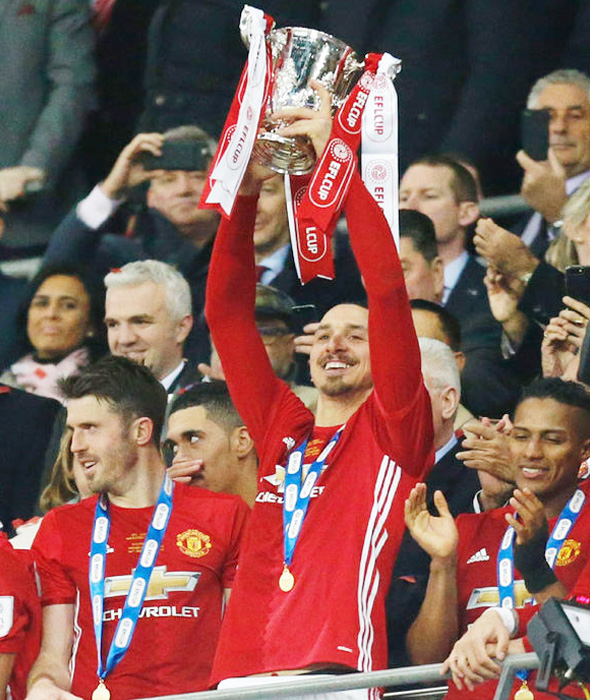 Jose Mourinho admitted that the opposition team was a 'tricky' opponent.
By winning the "EFL Cup Finals" Manchester United became the joint most successful club in England alongside their rivals Liverpool, who have lifted 44 major trophies in their history.
Jose Mourinho has now lifted the EFL Cup four times, equaling the feats of former Manager of 'United' Sir Alex Ferguson and Brian Clough in the competition.
But the 'special one' thinks that the clash against the Saints was always bound to be 'tricky'.
Mourinho said "This game was a tricky final, Southampton are a club that is growing."
He said Southampton has good players, a good coach and their fans were the same number as United's fans, so the match was a tricky kind of final.
Mourinho admitted that he was afraid of this match more than any other finals. When you know another giant is the other side. This one was tricky," he said.
Mourinho also opened up about the time as manager at 'Inter Milan' when Zlatan decided to leave the Italian club for Spanish giants 'Barcelona' in 2009.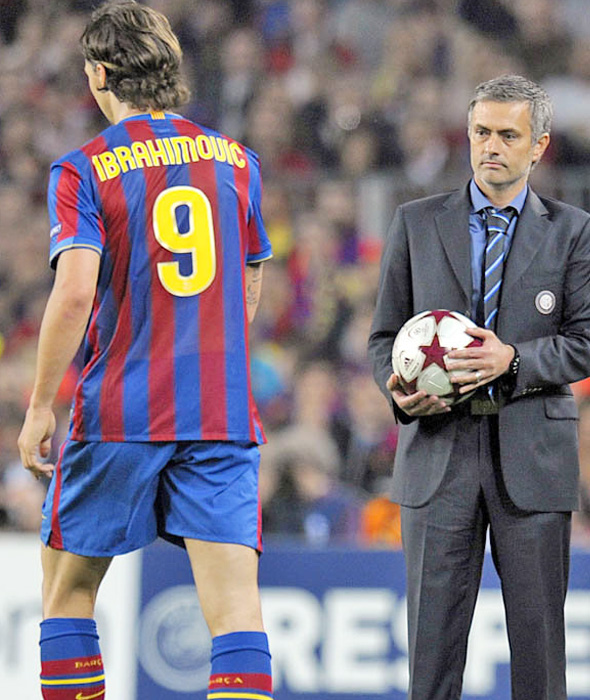 "One day Zlatan decided to go to Barca from Inter".
"I was very sad, but I did nothing to try to stop him from going."
Why Wayne Rooney stayed on bench vs Southampton
AMandeep