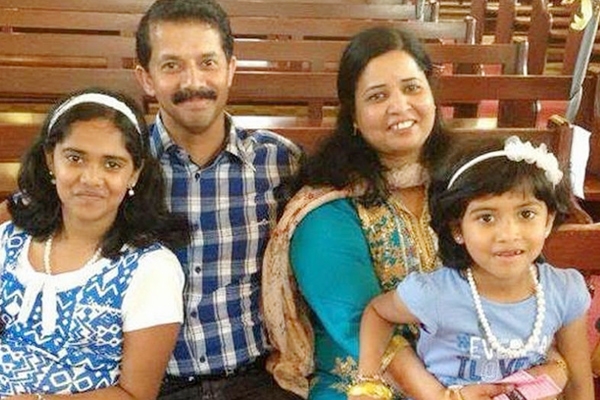 Tributes have poured in for a hero father, who pushed his daughter to safety during a tragic crash, in which he was killed in Wythenshawe.
47-year-old Paul John, who is an airport worker moved to Manchester from Kerala, India in 2001 tragically died in hospital on Thursday, two days after he was hit by a Kia Picanto on Woodhouse Lane.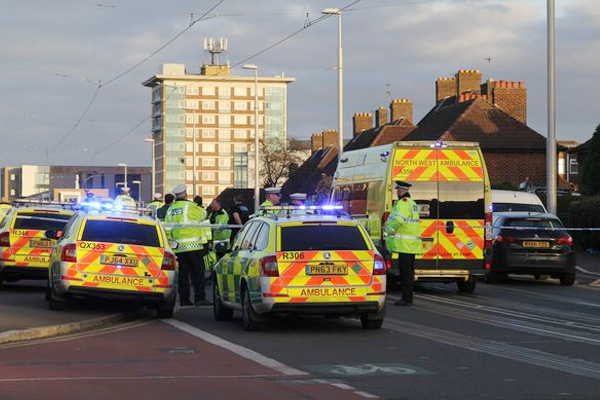 According to Witnesses Mr. John desperately pushed his 9-year-old daughter Angela out of the way of the car before the crash.
A 27-year-mother and 2-year-old son, who was in a push chair were also struck by the car moments later.
The mother was treated for a broken wrist and her son was unharmed.
In his final selfless act John donated his organs. So, others can get a chance of life after his death.
The Head teacher of St John Fisher and St Thomas More, Dominic Hemington, where his daughter is a pupil said, "Everyone here at school is deeply saddened at the news of Paul John's death following the tragic accident on Tuesday evening."
"His daughter Angela is a kind and caring little girl, with a lovely family, who we know very well. She has lots of friends here in school and pupils have been making cards and writing prayers.
"We are continuing to pray for everyone involved at this very sad time."
John's wife, Mini Paul, works at Wythenshawe Hospital as a nurse and their 13-year-old daughter Kimberley, attends Whalley Range High School.
The President of the Manchester Knanaya Catholic Association, Sajan Chacko said, that John was a lovely man, he always had a nice smile on his face, he was very much involved in church activities. We are like family, he said.
"John was never rude, and was always very friendly. He was very religious. He spent most of his time with the family, looking after the kids.
Police are investigation into the cause of the collision. No arrest has been made, yet.
The 88-year-old male driver of the vehicle stayed at the scene and helped GMP with their enquiries.
Telugu actress Jayasudha's husband found dead
AMandeep