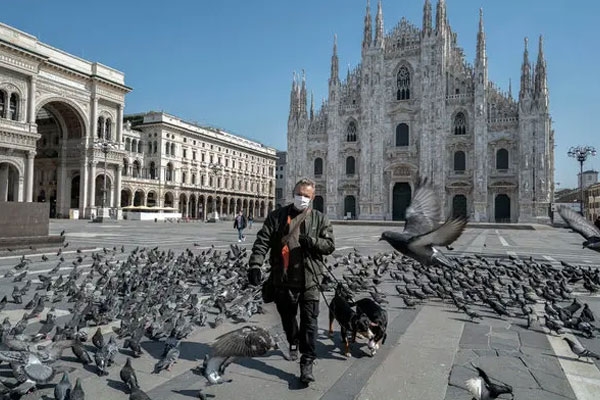 (Image source from: nytimes.com)
While the total number of confirmed cases in Italy rose to 41,035, it was reported that the country reported 3,405 deaths till now, which is more than the lethality rate in China.
The Italian Civil Protection Agency stated in a news conference that 5,322 new cases have been reported, adding to the existing total of the confirmed cases. With the consistent rise in the number of deaths in Italy, it has been regarded as the deadliest center of the Covid-19 outbreak in the world.
According to WHO, the number of deaths in China is at 3,242 currently.
Reports also suggest that this deadly coronavirus has already claimed the lives of 13 medics in Italy.
Aside from that, the global numbers of confirmed Covid-19 cases have surpassed 240,000 with the death rate being more than 9,800 individuals with 85,000 recovered people.
By Somapika Dutta