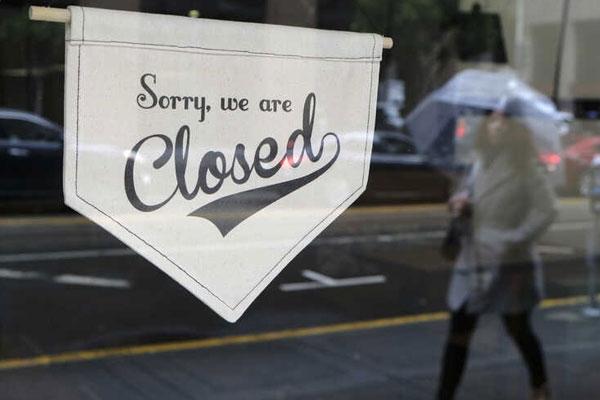 (Image source from: voanews.com)
With the total number of confirmed cases of Covid-19 in the United States crossing the 13,000 mark, the country's most populous state, California has been advised under a complete lockdown, effective March, 19, 2020.
This order is believed to be the most restrictive order by the Governer till date. This regulation is applicable for the 40 million residents of the state. The only exception is going to be provided for the workers under the "16 critical infrastructure sections".
In a tweet made by California Governor, Gavin Newsom, he stated saying, "Those that work in critical sectors should go to work. Grocery stores, pharmacies, banks and more will stay open. We need to meet this moment and flatten the curve together."
Newsom also clarified that if anyone violates the law, they will be arrested by the police.
The reason for this complete lockdown is mainly being done to reduce the burden on the medical professionals and healthcare providers who are facing a hard time coping with the rising number of cases in the country.
The medical officials are looking for ways to treat this virus and menwhile, flattening the curve provides them with time to mitigate the situation accordingly.
US President Donald Trump also stated saying, "antimalarial drug chloroquine and its analog hydroxychloroquine would be available by prescription to treat the novel coronavirus."
Amidst them all, this Californian lockdown is going to be effective till April 20, 2020 to combat the spread and ensure the best for the individuals of the country.
By Somapika Dutta