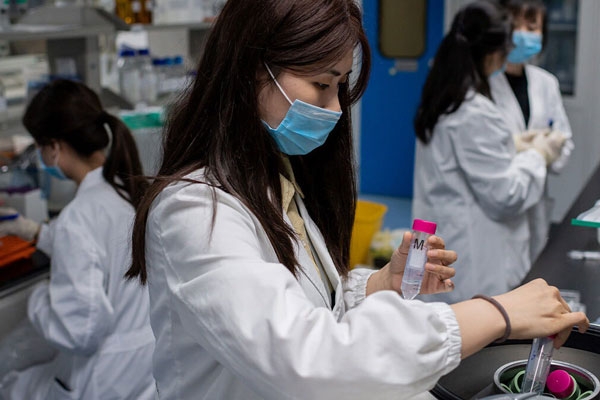 (Image source from: sciencenews.org)
Several vaccines are currently in large scale human trials to see if they can prevent COVID-19 and more are on the way.

The US President Donald Trump has been hinting at the possibility of a COVID-19 vaccine by the end of October but Moncef, the Chief Scientific Advisor at Warp Speed said otherwise in an interview.

He said that with the pace of human trials going on, there is very little chance for the vaccines to be available by October this year.

How big are the human trials?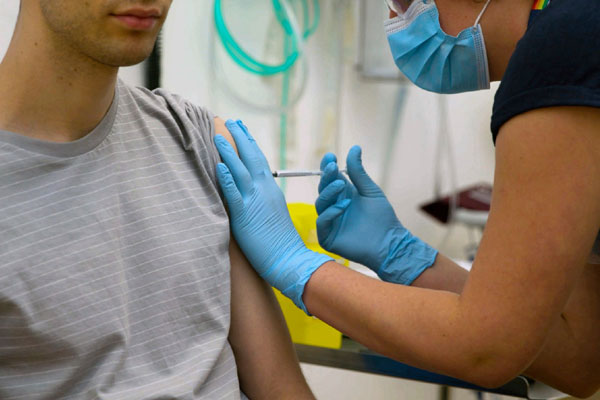 (Image source from: nyt.com)

The intention is to enroll at least 30,000 volunteers per human trial. Half of them will get an injection containing the vaccine candidate and the other half of them will get an injection of an inert placebo.

Neither the person being given nor the person who gives the vaccine shots knows which of the injections is being administered.

Studies like this are called double-blind, placebo-controlled trials and they are generally the best to be considered for accurate results.

To test a vaccine, it needs to be given to enough number of people who will subsequently be exposed to the virus. But the researchers did not know for sure where the virus would be circulating when they were ready to test the vaccine.

So, the researchers have hedged their belts and chose a large number of people for the vaccine trials.

What determines whether the trial is successful or not?

By conducting a large trial, the researchers hope to know if the vaccine is safe and whether it prevents the infection.

Initial safety studies will be done by testing a small number of healthy volunteers and a large trial would reveal less common side effects.

To determine whether the vaccine is working or not, the researchers will compare the number of infections in people receiving the vaccine with the number of infections in people receiving the inert placebo.

The Food and Drug Administration is the federal agency that will decide whether to authorize the use of the vaccine or not. To be considered for authorized use, any vaccine must reduce infections in the vaccinated group by at least 50 percent.

When will we know if a vaccine is working?

The answer to this depends on the event driven trials. The event here refers to the laboratory-confirmed cases of COVID-19.  To make sure the researchers are unaware of who is getting a placebo and who is getting a vaccine, an independent body will track the data as they are collected.

The data safety monitoring board is made up of experts in all aspects of clinical trial design and implementation.

By Gayatri Yellayi